18th Jan 2017 | 14.00 to 17.00 | Atlee Suite, Portcullis House, London SW1A 2LW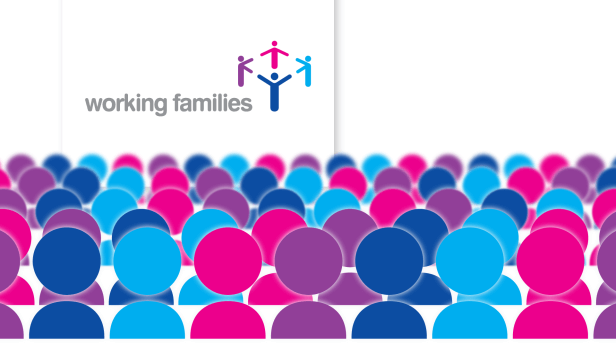 Working Families Policy Seminar 2017
Join us to consider the key policy issues affecting working parents and carers in the coming year.
The Government has launched a Review of Modern Employment Practices and is also publishing a new Industrial Strategy.
What opportunities do these present for working parents and carers?
What impact will wider economic and political changes have on UK families?
What will happen to those who are 'just about managing'?
Attendees will be the first to hear in-depth findings from the Modern Families Index 2017, the most comprehensive survey of working parents in the UK, run by Working Families and Bright Horizons. Parents told us about how they are managing their time and money, the extent to which work supports or interrupts family life, and how they feel about their employer.
Current programme:
2.00pm Welcome
2.05pm Keynote speech – Flick Drummond MP, Co Chair All Party Parliamentary Group on Women and Work
2.30pm Panel discussion – The Future of Work
Matthew Percival, Head of Employment, CBI
David Finch, Senior Economic Analyst, Resolution Foundation
Kate Bell, Head of Economic and Social Affairs, TUC
3.30pm Coffee break
3.45pm Panel discussion – Modern Families
Dr Jonathan Reynolds MP, Shadow Economic Secretary (Treasury) 
Helen Norman, Research Fellow in Sociology, The University of Manchester
Jonathan Swan, Head of Research, Working Families
4.45pm Close
Please REGISTER HERE  to join us for this important discussion to explore how to ensure that work works for both families and the economy.